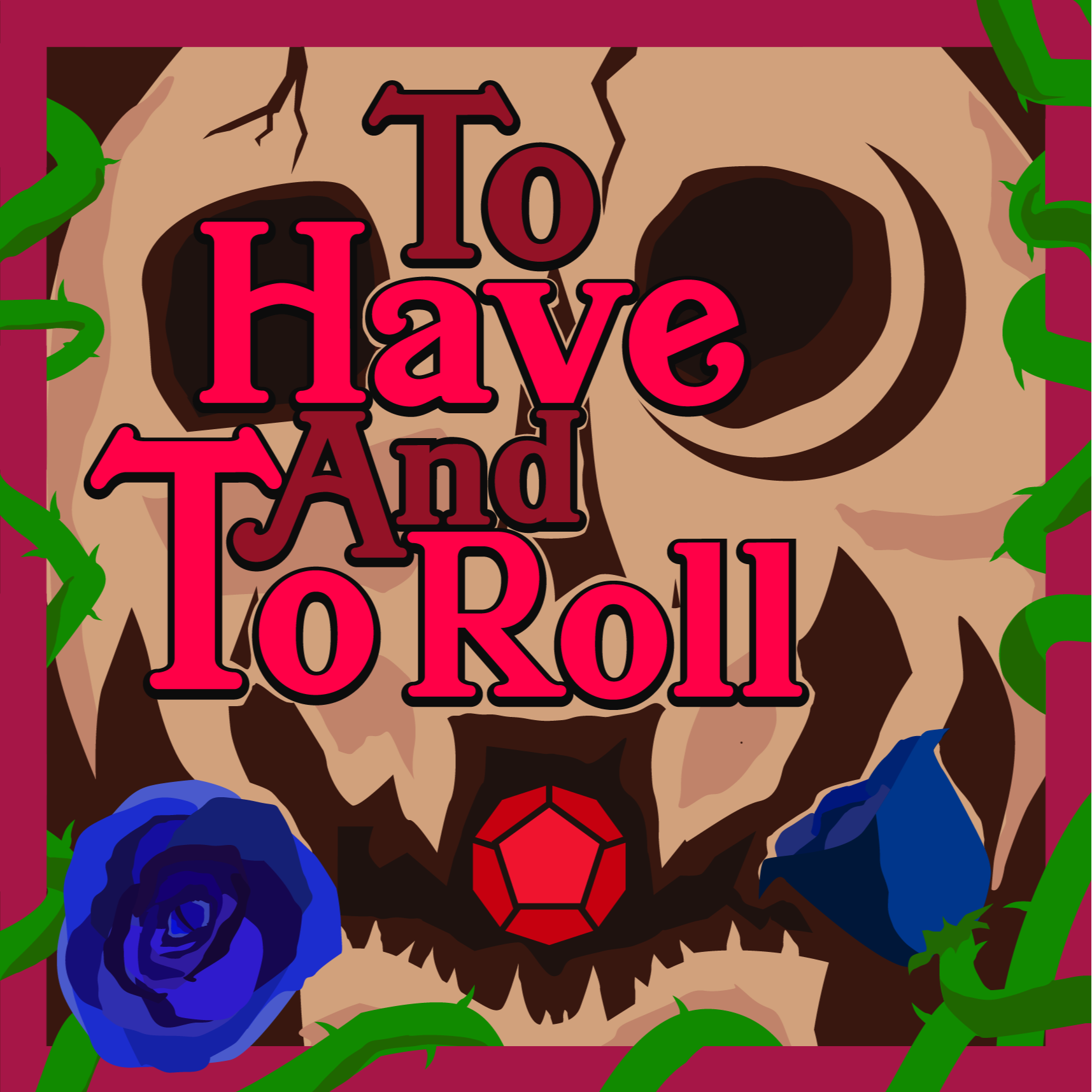 The Cover of Night seek to protect the City of Korvosa from corruption and criminals, even as mysterious forces work to supplant them. To Have and To Roll is a Pathfinder 1e actual play Podcast running the Curse of the Crimson Throne adventure as a one-on-one adventure with husband and wife podcasting duo Rane Zero and DaftProdigy.
Character Sheets
Characters built using reddit user darthmarth28's automatic character sheets. If you would like to use these sheets in your own game, you can find them for free here.
Click image or name to view character sheet. Art by Maru.