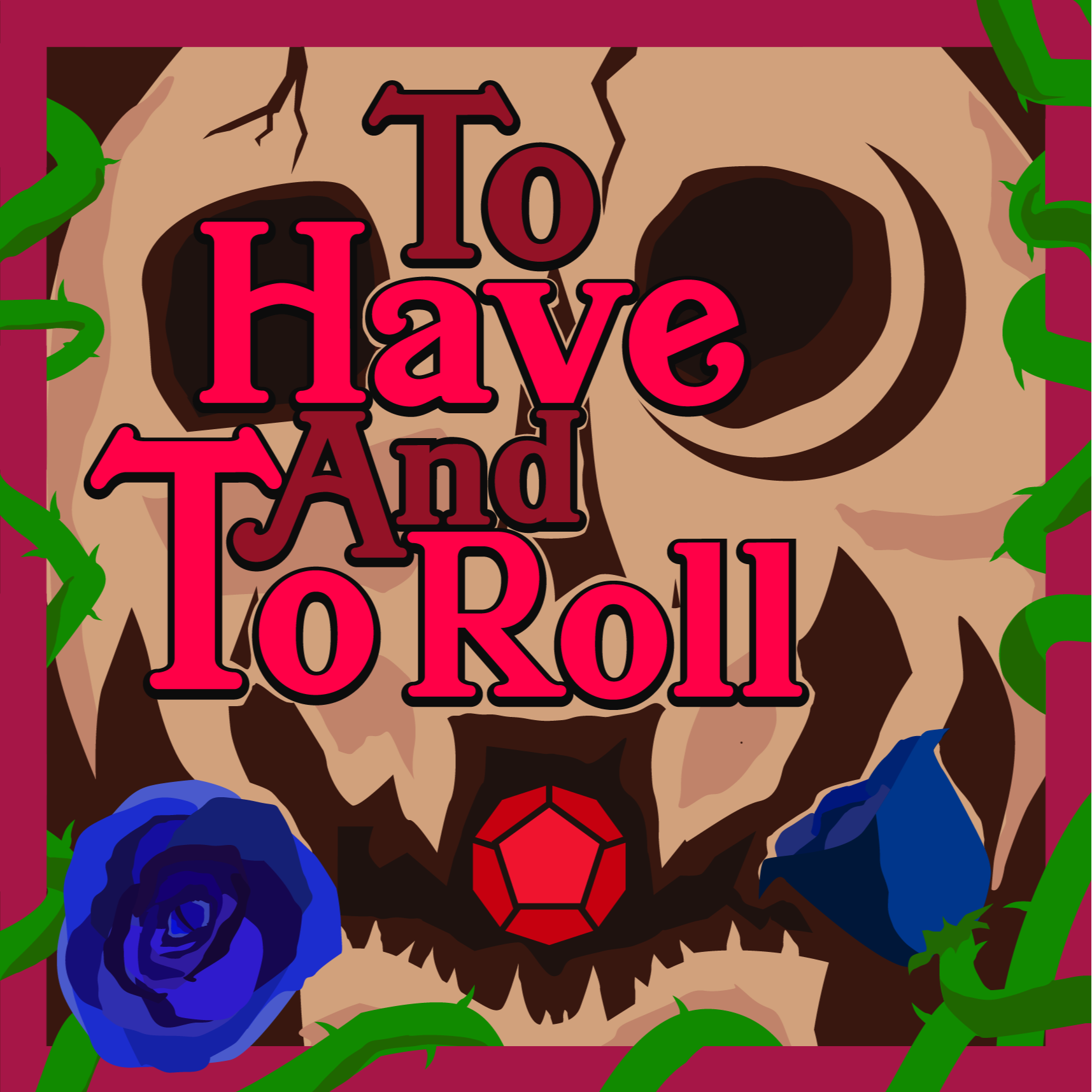 The Cover of Night seek to protect the City of Korvosa from corruption and criminals, even as mysterious forces work to supplant them. To Have and To Roll is a Pathfinder 1e actual play Podcast running the Curse of the Crimson Throne adventure as a one-on-one adventure with husband and wife podcasting duo Rane Zero and DaftProdigy.
Episodes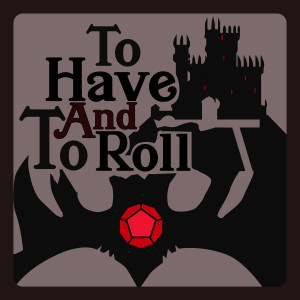 Tuesday May 26, 2020
Tuesday May 26, 2020
The search for the Cow Hammer boys continues and the Cover of Night discover that Kester has some unique opinions on food.
 This episode featues a new song from Philip's Tabletop Music Bazaar, you can check out this and other over on his patreon!
New Level 3 Character sheets are going up on our character sheets tab!
Follow us on twitter. @ToHaveAndToRoll
Check out character art and character sheets on Tumblr, tohaveandtoroll.tumblr.com
Comments
(2)
To leave or reply to comments, please download free Podbean or
He does, I believe Daft just wanted to conserve it in this fight. Additionally Damienn has a few features he can use with a ranged weapon that she wanted to have available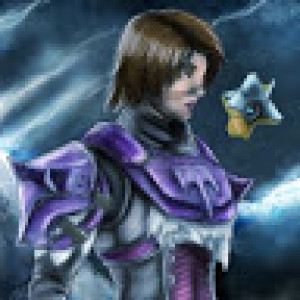 Kester's right about some fruits being suspicious, though I wouldn't really consider bananas as suspicious as like a pineapple. "That's not a feature." I thought Damienn had a wand of magic missile, does that need to be prepped? Or did that get used up at All The World's Meat? Or did I completely confuse myself and there's not actually a wand to begin with?