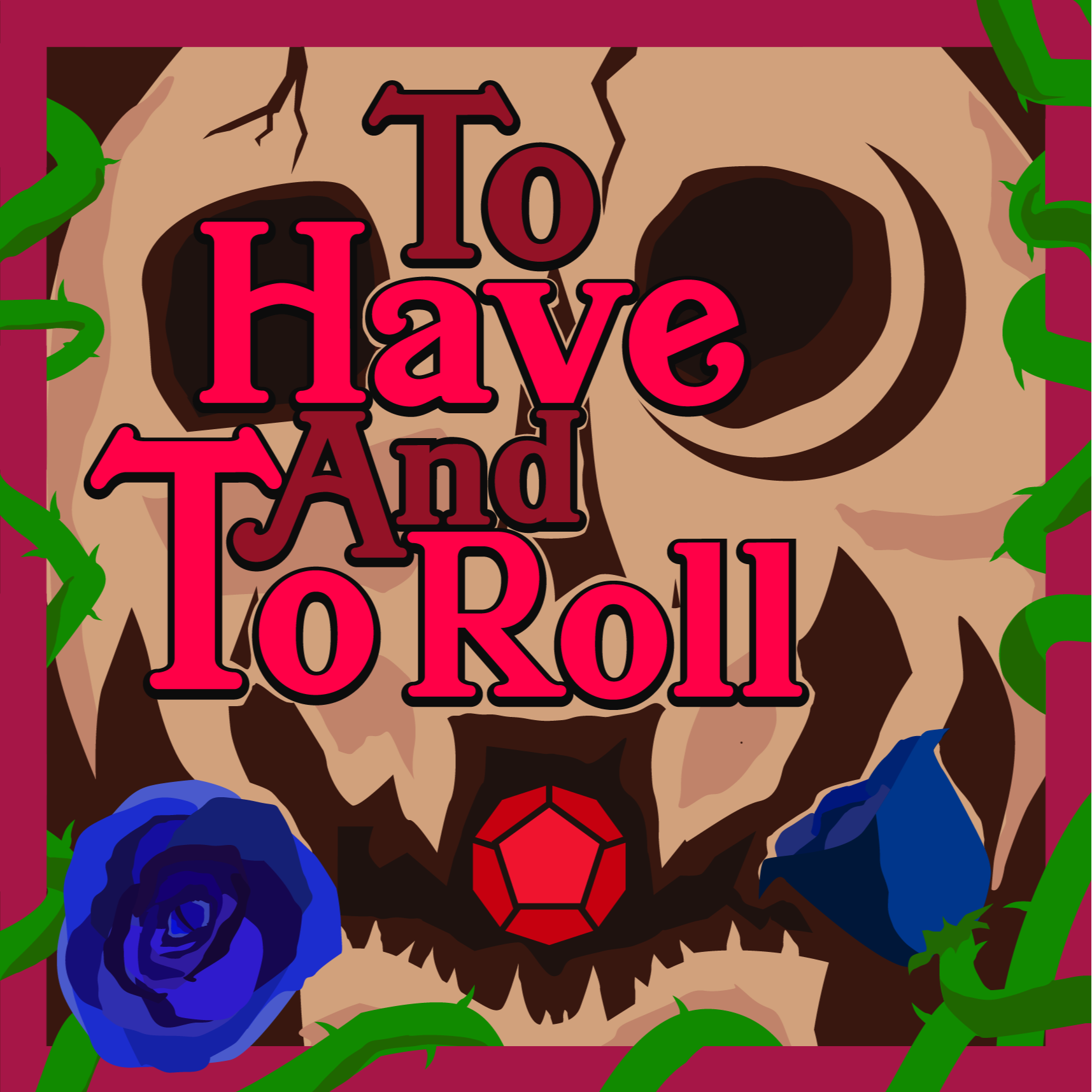 The Cover of Night seek to protect the City of Korvosa from corruption and criminals, even as mysterious forces work to supplant them. To Have and To Roll is a Pathfinder 1e actual play Podcast running the Curse of the Crimson Throne adventure as a one-on-one adventure with husband and wife podcasting duo Rane Zero and DaftProdigy.
Episodes
Thursday Nov 24, 2022
Thursday Nov 24, 2022
The King of Conqueror's Bay arrests the party for crimes against his undersea nation. With Ophelia unable to stand trial, the Cover of Night must answer for her crimes. The fallout of Ophelia's actions turns out to be much greater than expected.
Curse of the Crimson Throne and the Pathfinder roleplaying game are published by Paizo and are used in accordance with their community use policy.
This session featured sound effects from Syrinscape. 
This session also featured "The Ascension of Arthur," "The King's Cavalry," "Siren's Lullaby," and "Voices in the Labyrinth" from Michael Ghelfi audio and Filip Melvin.
Check out The Prince of Spades on Twitch at https://www.twitch.tv/the_prince_of_spades
We are also players in Mike's game, T.R.A.P. and the Slumbering Gods, over on https://www.twitch.tv/deathsaveswithadvantage every other Friday (children permitting)
Follow us on twitter @ToHaveAndToRoll
Rane's Twitter @Rane0
Doctor Daft's Twitter @DaftProdigy
Check out character art, backstories, and character sheets on Tumblr, tohaveandtoroll.tumblr.com