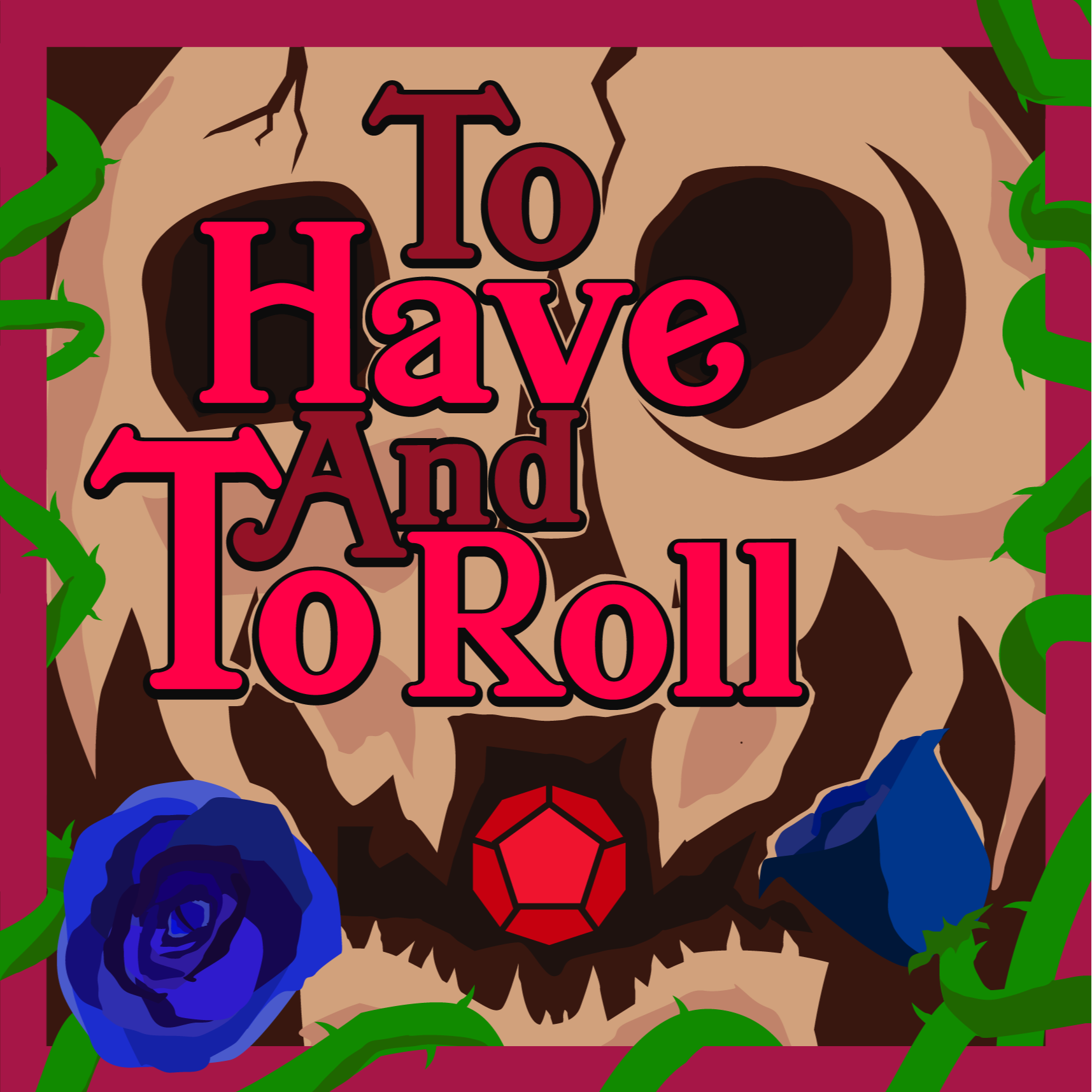 The Cover of Night seek to protect the City of Korvosa from corruption and criminals, even as mysterious forces work to supplant them. To Have and To Roll is a Pathfinder 1e actual play Podcast running the Curse of the Crimson Throne adventure as a one-on-one adventure with husband and wife podcasting duo Rane Zero and DaftProdigy.
Episodes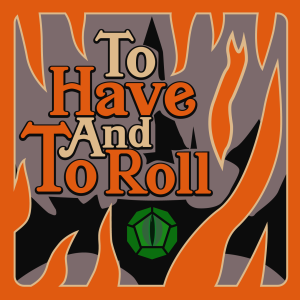 Tuesday Mar 08, 2022
Tuesday Mar 08, 2022
Now that we've finished our heist, we are back with the Cover of Night as they delve into the secrets beneath the surface of Korvosa, both figuratively and...pretty literally, actually. What lurks in the depths of the ruins that form Korvosa's foundation? Will our heroes be able to grapple with what they find--or will it grapple them?? Find out in this episode of To Have and To Roll!!
Curse of the Crimson Throne and the Pathfinder roleplaying game are published by Paizo and are used in accordance with their community use policy.
Sound effects created by Syrinscape.
Additional music from Filip Melvin of Michael Ghelfi Music. This week included "The Crimson Banquet; Red Raven's Waltz" and "The Necromancer's Chamber". For these and other great tracks, check out Michael Ghelfi Music!
Follow us on twitter @ToHaveAndToRoll
Rane's Twitter @Rane0
Doctor Daft's Twitter @DaftProdigy
Check out character art, backstories, and character sheets on Tumblr, tohaveandtoroll.tumblr.com