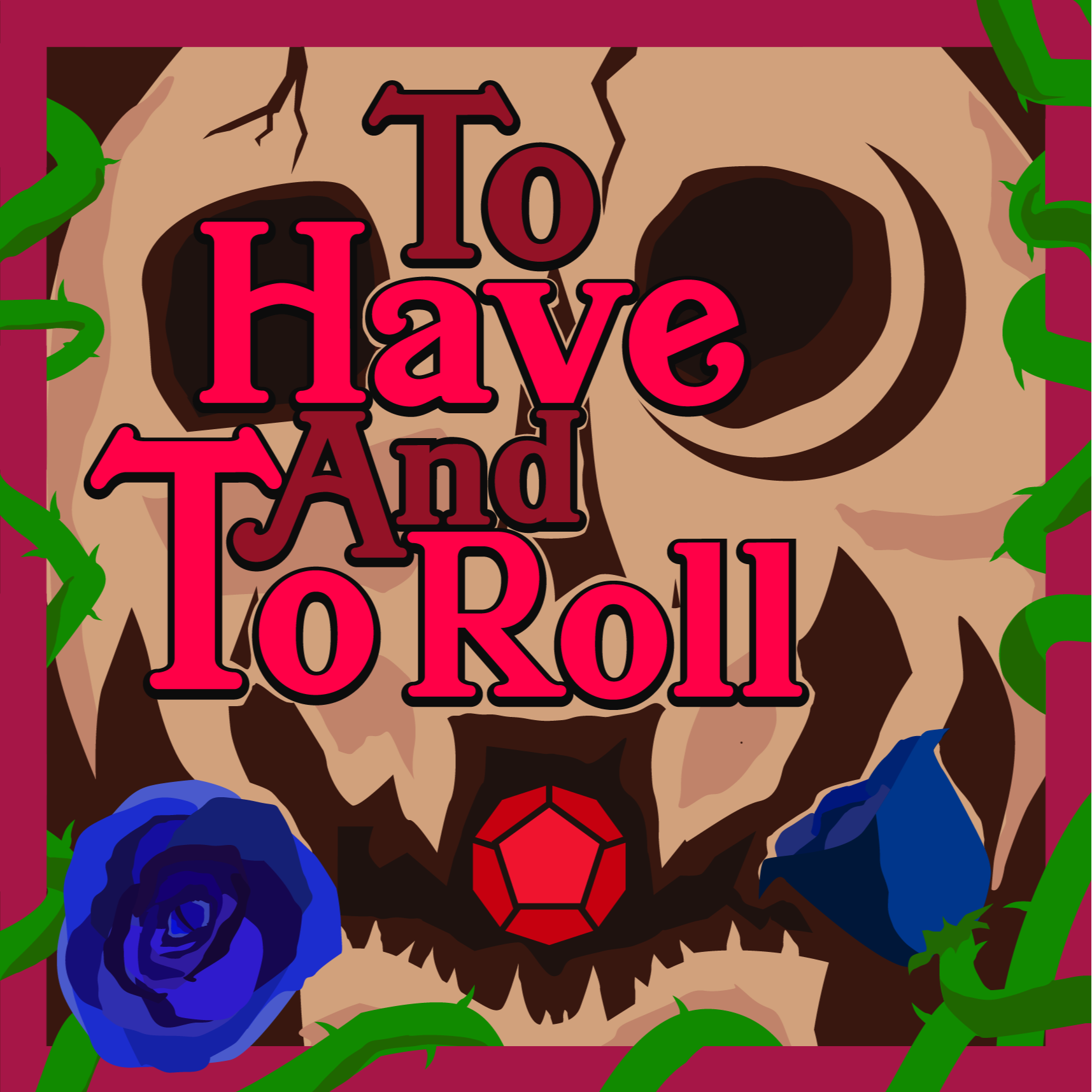 The Cover of Night seek to protect the City of Korvosa from corruption and criminals, even as mysterious forces work to supplant them. To Have and To Roll is a Pathfinder 1e actual play Podcast running the Curse of the Crimson Throne adventure as a one-on-one adventure with husband and wife podcasting duo Rane Zero and DaftProdigy.
Episodes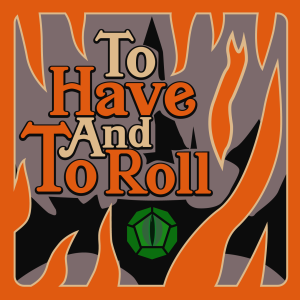 Tuesday Feb 08, 2022
Tuesday Feb 08, 2022
On a night like any other, Damienn's studies are interrupted by an unusual set of guests at the Jeggare Museum. Drawn to Korvosa by a dangerous artifact from Numeria, they soon find unexpected resistance. Featuring special guests Zak and Gero from Pod Against the Machine!
Curse of the Crimson Throne, Iron Gods, and the Pathfinder roleplaying game are published by Paizo and are used in accordance with their community use policy.
Sound effects created by Syrinscape.
Additional music from Filip Melvin of Michael Ghelfi Music. This week included "The Crimson Banquet; Red Raven's Waltz", "Copper, Flint, & Steel", "The Abalunn Wasteland", "The Airship Armada", "The Artificer City", and "The Queen's Memoirs". For these and other great tracks, check out Michael Ghelfi Music!
Our map this week was Knight at the Museum by Tom Cartos! If you'd like to follow along, check out his patreon https://www.patreon.com/posts/knight-at-museum-30527050
Follow us on twitter @ToHaveAndToRoll
Rane's Twitter @Rane0
Doctor Daft's Twitter @DaftProdigy
Pod Against the Machine Twitter @PodVsMachine
Zak's Twitter @ZakoOpportunity
Gero's Twitter @Gerokeymaster
Check out character art, backstories, and character sheets on Tumblr, tohaveandtoroll.tumblr.com