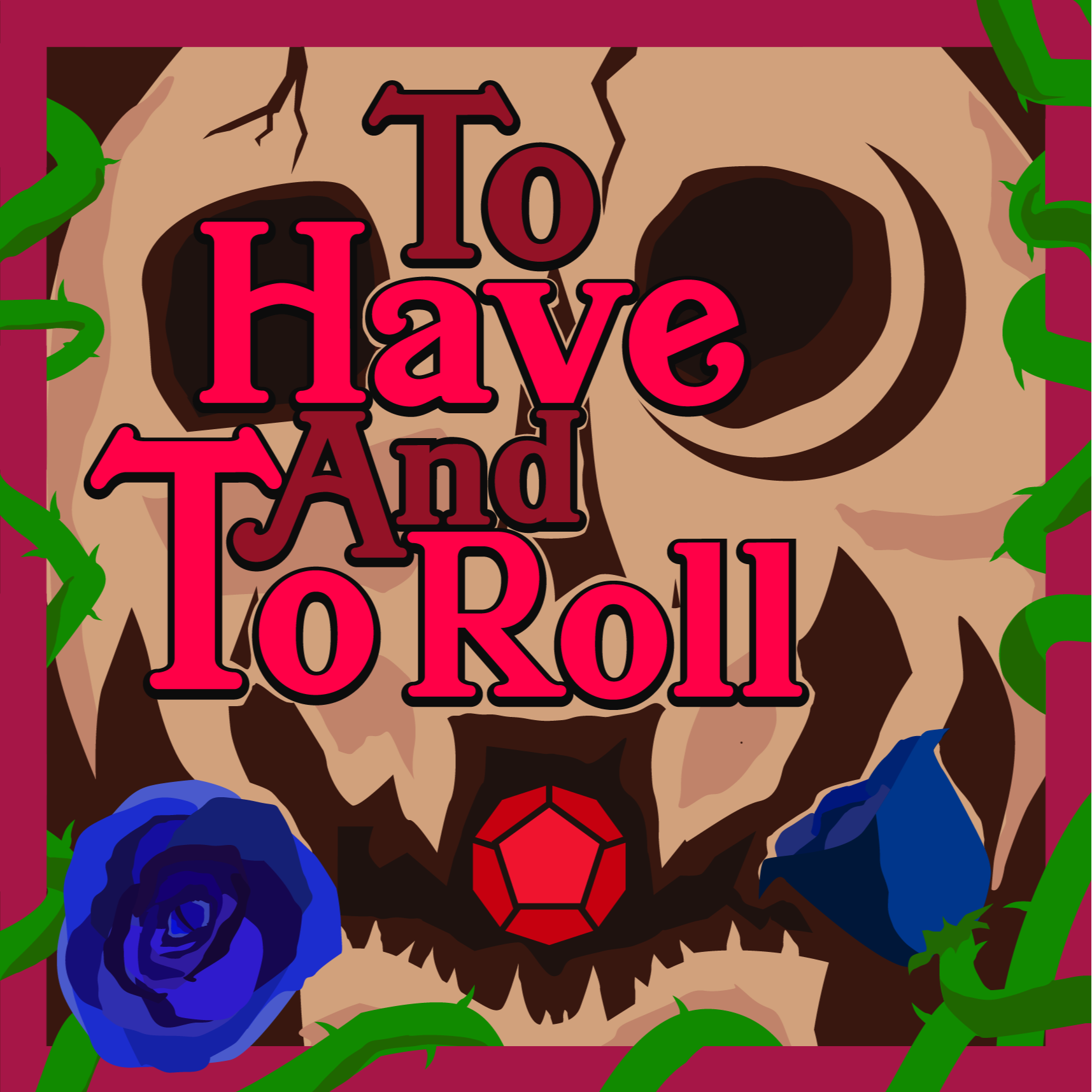 The Cover of Night seek to protect the City of Korvosa from corruption and criminals, even as mysterious forces work to supplant them. To Have and To Roll is a Pathfinder 1e actual play Podcast running the Curse of the Crimson Throne adventure as a one-on-one adventure with husband and wife podcasting duo Rane Zero and DaftProdigy.
Episodes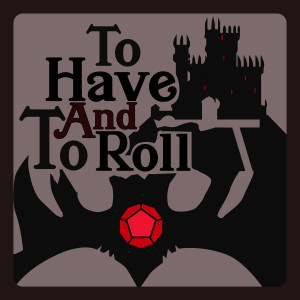 Tuesday May 12, 2020
Tuesday May 12, 2020
The Cover of Night investigate a shop called All the World's Meat and get more there than they bargained for. But is that because something unexpected will happen or is the butcher shop is having a GREAT SALE?! Find out this week on To Have and To Roll! 
"Vanguard's Might" by Philip's Tabletop Music Bazaar Licensed by creative commons and used with permission. Check out his patreon here for more cool tabletop music!
Follow us on twitter. @ToHaveAndToRoll
Check out character art and character sheets on Tumblr, tohaveandtoroll.tumblr.com
Comments
(2)
To leave or reply to comments, please download free Podbean or
Syren got darkvision at second level as part of her vigilante progression. And yeah the dice hate her.
@AmberJae
:
1 point of damage, 18 points of damage. What a wild range. Wait, I thought Syren didn't have darkvision? This is probably already addressed since I'm catching up. The dice just refuse to let Daft take initiative, which is rather rude of them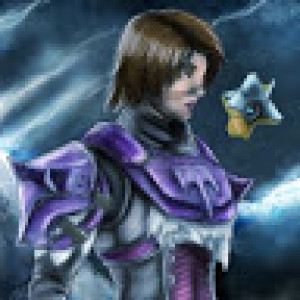 1 point of damage, 18 points of damage. What a wild range. Wait, I thought Syren didn't have darkvision? This is probably already addressed since I'm catching up. The dice just refuse to let Daft take initiative, which is rather rude of them