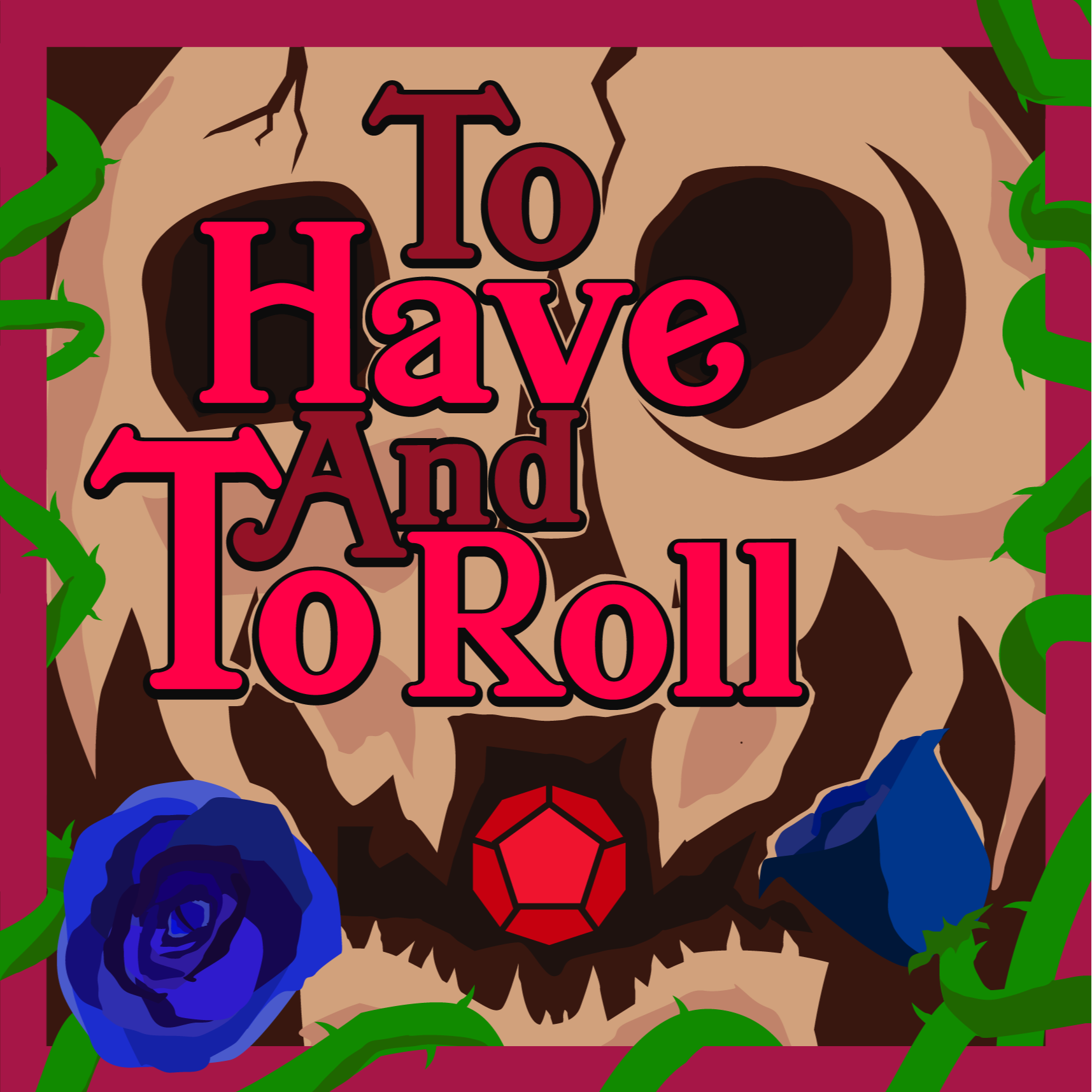 The Cover of Night seek to protect the City of Korvosa from corruption and criminals, even as mysterious forces work to supplant them. To Have and To Roll is a Pathfinder 1e actual play Podcast running the Curse of the Crimson Throne adventure as a one-on-one adventure with husband and wife podcasting duo Rane Zero and DaftProdigy.
Episodes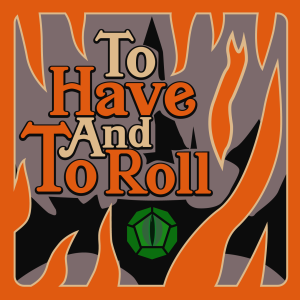 Tuesday Jul 27, 2021
Tuesday Jul 27, 2021
Fate is not yet finished with the Cover of Night. A familiar face brings ill tidings and our heroes set out on a daring rescue mission in the halls of a Hellknight Citadel
New character art by Maru! Check out their work on Twitter! @kumamarumarusan
You can follow the continued harrowings of Elizabeth Wilcox over on Dimension Door! The Reign of Winter is very dear to rane's heart, and their adapatation is top notch.
Check out our Book 3 giveaway where you too can own a coin commemorating the rule of Ileosa Arabasti! Rules in announcement post. Coins created by Campaign Coins. This giveaway is not officially sponsored by Paizo, Twitter, or Campaign Coins. 
This session features music by Philip Melvin, including "Promise of Hearth", "The Undying Overture", and "The Crimson Banquet; Red Raven's Waltz" For these and other great tabletop tracks check out Philip's Tabletop Music Bazaar. 
Sound effects created by Syrinscape.

Editor's note: This session was reuploaded due to an export error
Follow us on twitter @ToHaveAndToRoll
Rane's Twitter @Rane0
Doctor Daft's Twitter @DaftProdigy
Check out character art, backstories, and character sheets on Tumblr, tohaveandtoroll.tumblr.com