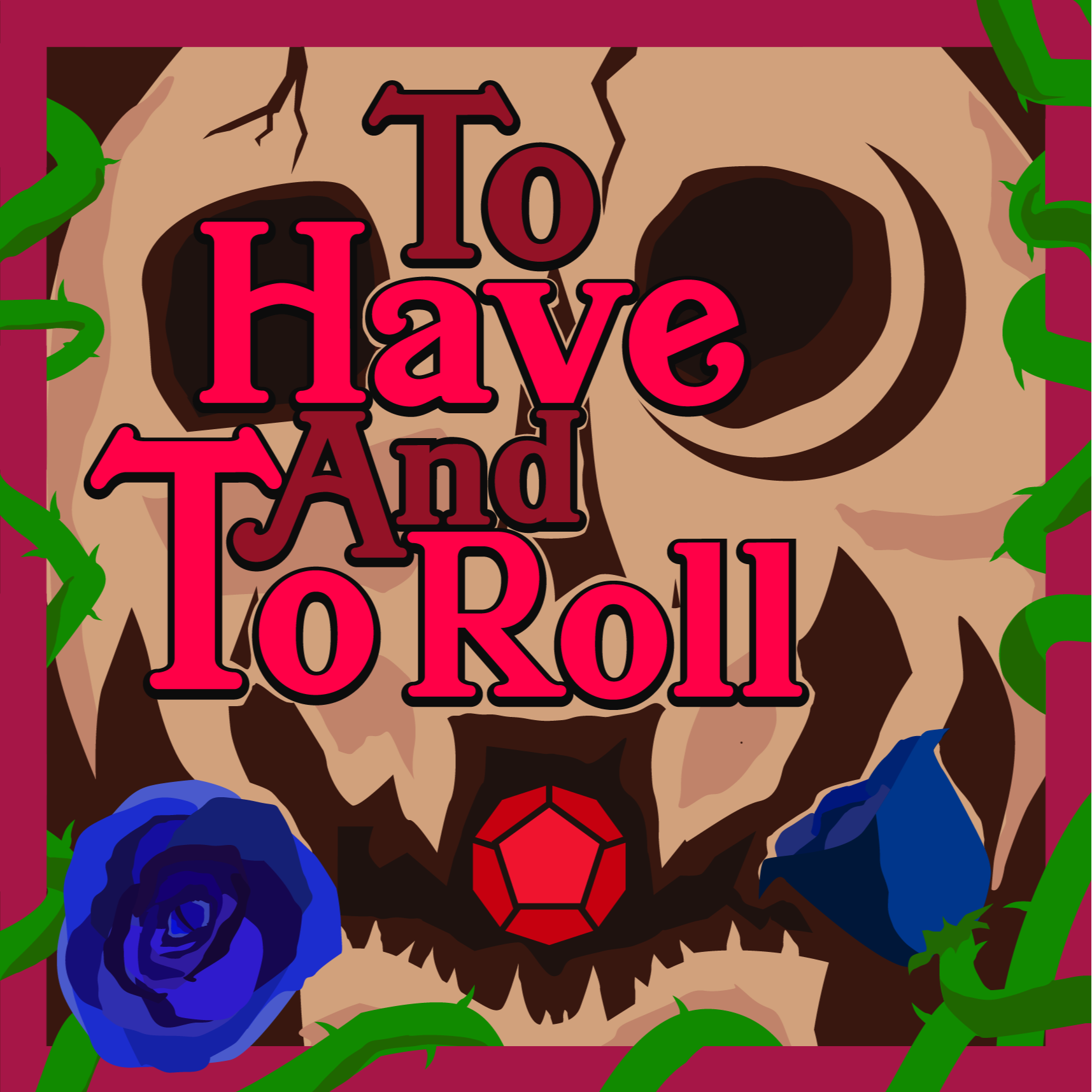 The Cover of Night seek to protect the City of Korvosa from corruption and criminals, even as mysterious forces work to supplant them. To Have and To Roll is a Pathfinder 1e actual play Podcast running the Curse of the Crimson Throne adventure as a one-on-one adventure with husband and wife podcasting duo Rane Zero and DaftProdigy.
Episodes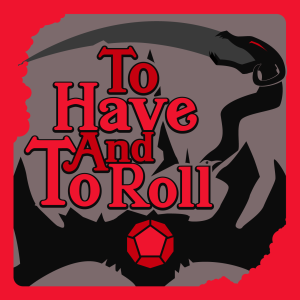 Tuesday Jan 26, 2021
Tuesday Jan 26, 2021
Tensions run high as the Gray Maidens take extreme measures to stop the spread of Blood Veil. The Cover of Night receive a request for aid from an unexpected denizen of Korvosa's undercity. 
This session features "The Chronospheres of Dr Genevieve Beaumont", "Ashes and Bones", "The Weeping Willow", and "Crossing the Bridge of Haraxxas".  For these and other great tabletop tracks check out Philip's Tabletop Music Bazaar. 
Sound effects created by Syrinscape.
We our now featured on Pandora! check out the button below for more information!
Thanks again to RPGCasts.com for adding us to their incredible list of podcasts!
Follow us on twitter @ToHaveAndToRoll
Rane's Twitter @Rane0
Doctor Daft's Twitter @DaftProdigy
Check out character art, backstories, and character sheets on Tumblr, tohaveandtoroll.tumblr.com
Comments
(2)
To leave or reply to comments, please download free Podbean or
No worries! Thanks for sticking around! We delayed this episode because of the whole capital thing. Given the subject matter, it didn't seem appropriate to put this out immediately after the 1/6 terrorist attack. BUT WE'RE BACK NOW
Yay new episode. I was getting worried you guys weren't coming back!