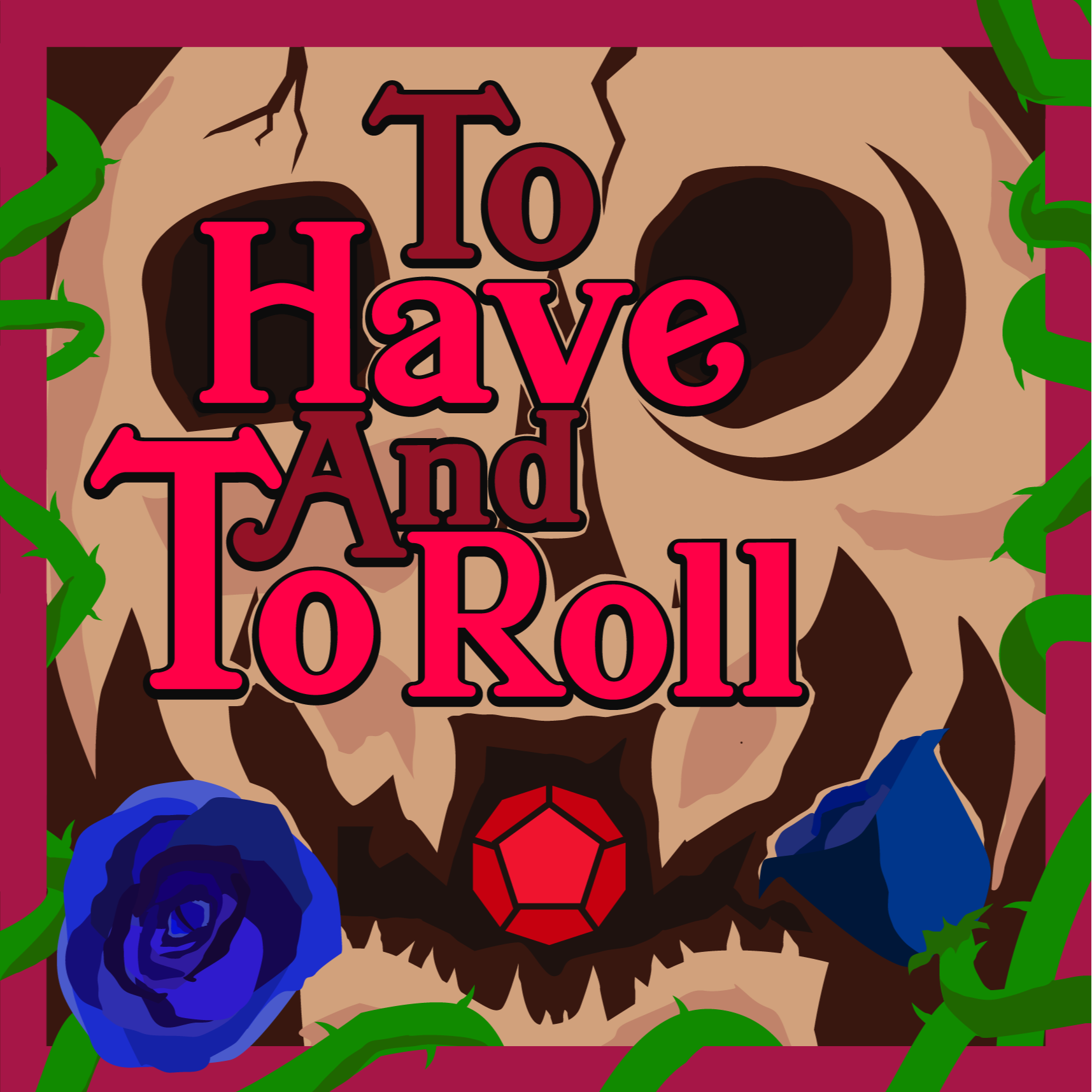 The Cover of Night seek to protect the City of Korvosa from corruption and criminals, even as mysterious forces work to supplant them. To Have and To Roll is a Pathfinder 1e actual play Podcast running the Curse of the Crimson Throne adventure as a one-on-one adventure with husband and wife podcasting duo Rane Zero and DaftProdigy.
Episodes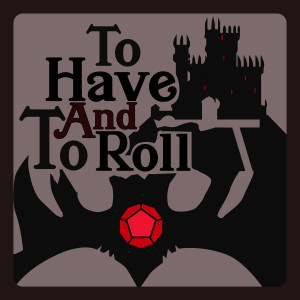 Tuesday Apr 28, 2020
Tuesday Apr 28, 2020
The party ventures back out into the city streets only to find that their world has been turned upside down. Still bruised and bloodied from their fight in the old fishery, they fight their way through the riotous streets, on a mission that will take them to the throne room of Queen Ileosa herself.


We have added maps to the website! They can be found in the Curse of the Crimson Throne Maps tab. If you find a need to anchor yourself, you can follow along on our heroes' adventure with the City of Korvosa map.
Follow us on twitter. @ToHaveAndToRoll
Check out character art and character sheets on Tumblr, tohaveandtoroll.tumblr.com
Comments
(2)
To leave or reply to comments, please download free Podbean or
Yeah the party are jerks XD
@AmberJae
:
I've decided house drakes are my new favorite creature and I need a dozen. I hope some choose to chill on Lenore's roof. Love the appearance of the "Combat" Difficulties music. I can't believe that in what's essentially still the same day as Lenore losing consciousness, she has to sleep on her own couch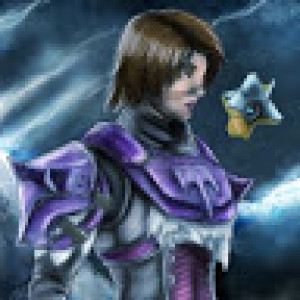 I've decided house drakes are my new favorite creature and I need a dozen. I hope some choose to chill on Lenore's roof. Love the appearance of the "Combat" Difficulties music. I can't believe that in what's essentially still the same day as Lenore losing consciousness, she has to sleep on her own couch