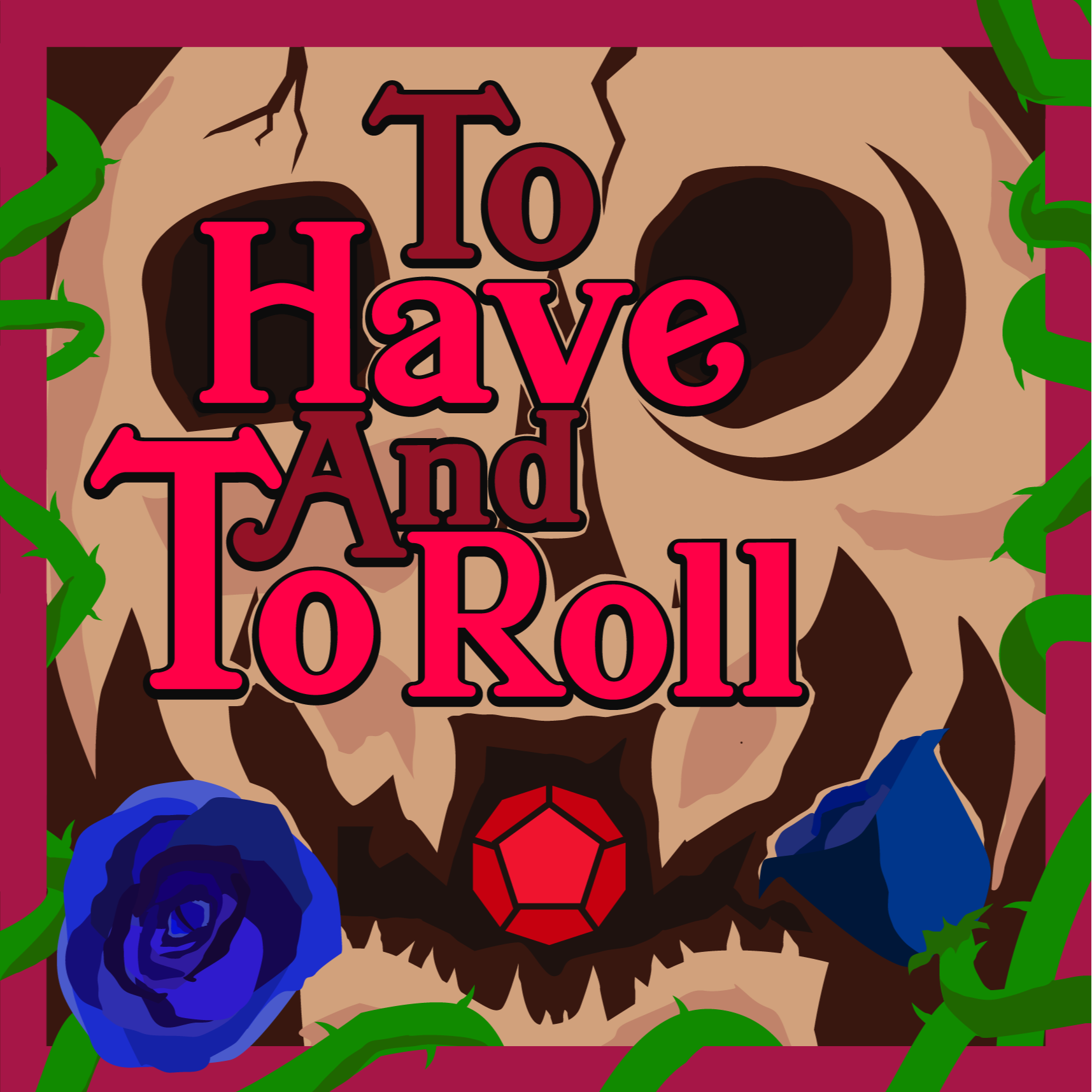 The Cover of Night seek to protect the City of Korvosa from corruption and criminals, even as mysterious forces work to supplant them. To Have and To Roll is a Pathfinder 1e actual play Podcast running the Curse of the Crimson Throne adventure as a one-on-one adventure with husband and wife podcasting duo Rane Zero and DaftProdigy.
Episodes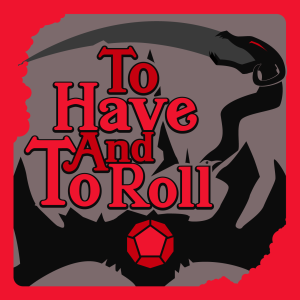 Tuesday Dec 15, 2020
Tuesday Dec 15, 2020
The party returns to Trails End with Kester in tow. Damienn reconnects with his twin brother. Tensions grow in Field Marshall Croft's briefing meeting. Dr. Davaulus joins the party once more for some field work.
This session features "The Chronospheres of Dr Genevieve Beaumont", and "Wrath of the Blood Queen".  For this and other great tabletop tracks check out Philip's Tabletop Music Bazaar. 
Sound effects created by Syrinscape.
Check out Mike Farnach's "Reunion". A Homebrew 5e Adventure featuring Rane and Daft as players on Death Saves With Advantage's Twitch Channel.
Thanks again to RPGCasts.com for adding us to their incredible list of podcasts!
Follow us on twitter @ToHaveAndToRoll
Rane's Twitter @Rane0
Doctor Daft's Twitter @DaftProdigy
Check out character art, backstories, and character sheets on Tumblr, tohaveandtoroll.tumblr.com