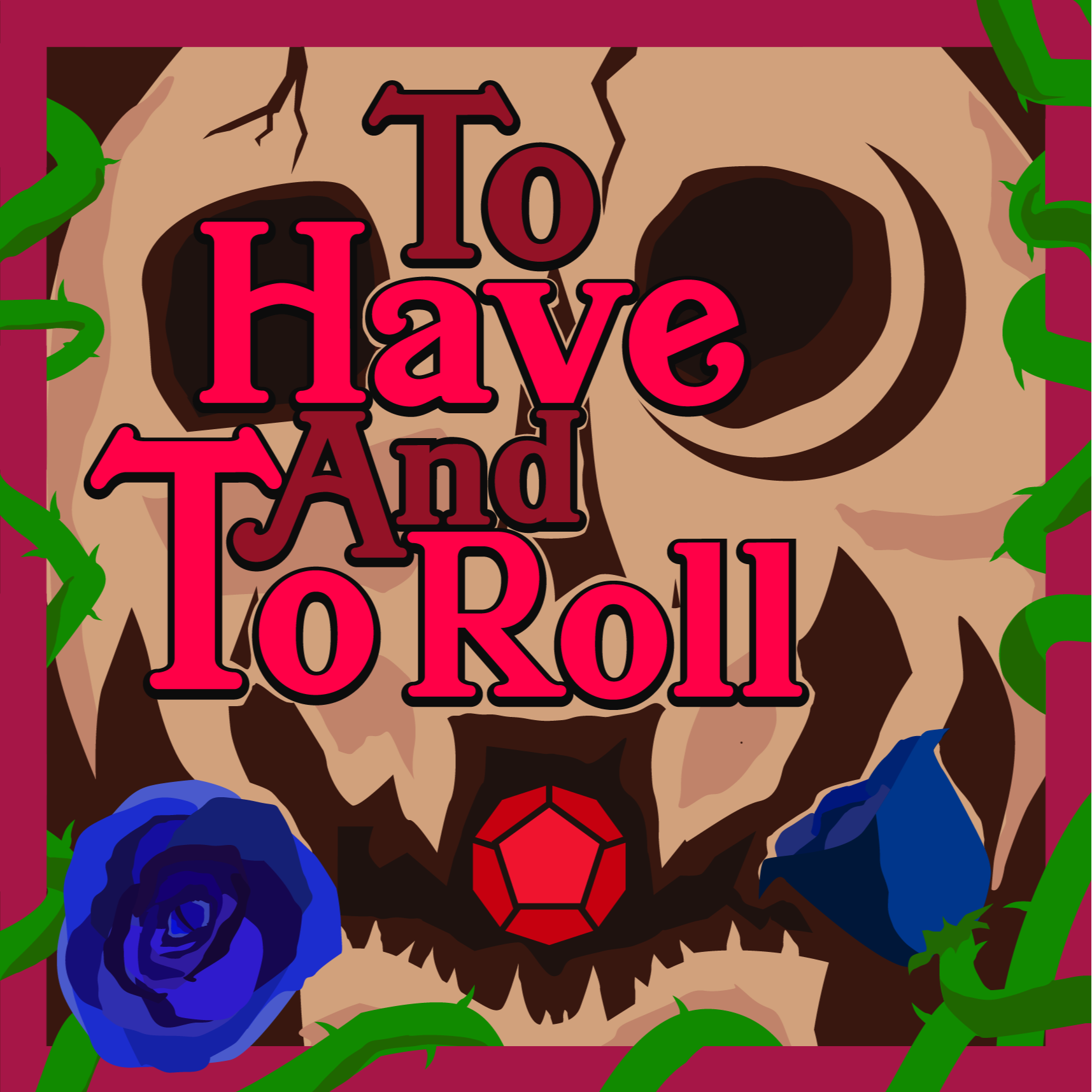 The Cover of Night seek to protect the City of Korvosa from corruption and criminals, even as mysterious forces work to supplant them. To Have and To Roll is a Pathfinder 1e actual play Podcast running the Curse of the Crimson Throne adventure as a one-on-one adventure with husband and wife podcasting duo Rane Zero and DaftProdigy.
Episodes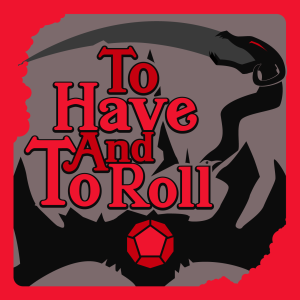 Tuesday Sep 01, 2020
Tuesday Sep 01, 2020
The open road beckons as the Cover of Night smuggle the king's so-called assassins out of the city to the rancher town of Harse. But along the way, they encounter a desperate rancher with troubles of his own.
This session features "The Chronospheres of Dr Genevieve Beaumont", "Cannibal's Path", "Crossing the Bridge of Haraxxas", "The King's Cavalry", "Momentum", and "Vanguard's Might". For these and other great tabletop tracks check out Philip's Tabletop Music Bazaar. 

Sound effects created by Syrinscape.
Check out Sam's podcast, Dungeon Dive Bar! 6 heroes take on the deadly challenges of the infamous Emerald Spire Superdungeon!
Follow us on twitter @ToHaveAndToRoll
Rane's Twitter @Rane0
Daft's Twitter @DaftProdigy
Dungeon Dive Bar's Twitter @BarDungeon
Check out character art and character sheets on Tumblr, tohaveandtoroll.tumblr.com