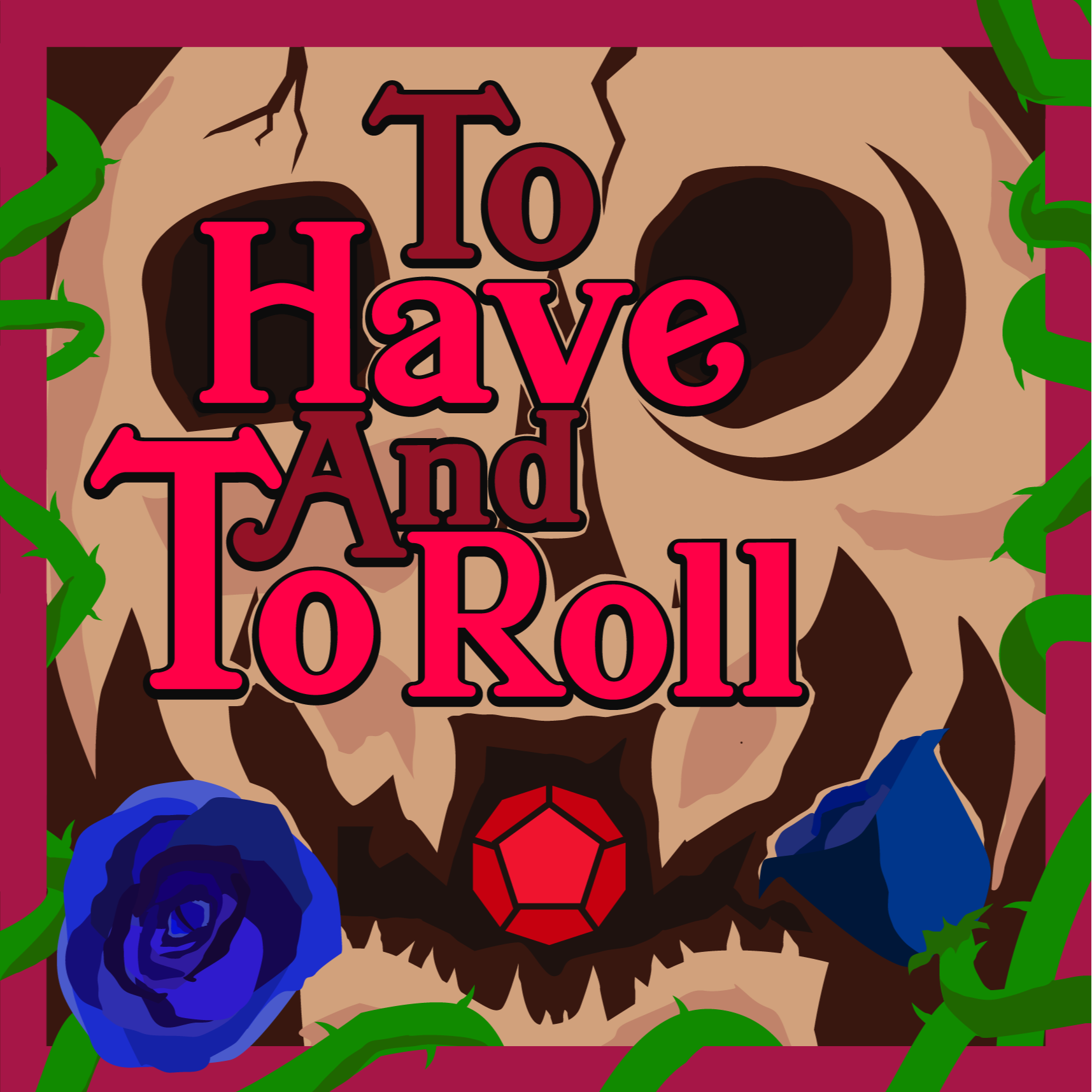 The Cover of Night seek to protect the City of Korvosa from corruption and criminals, even as mysterious forces work to supplant them. To Have and To Roll is a Pathfinder 1e actual play Podcast running the Curse of the Crimson Throne adventure as a one-on-one adventure with husband and wife podcasting duo Rane Zero and DaftProdigy.
Episodes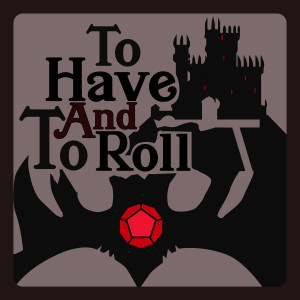 Wednesday Apr 22, 2020
Wednesday Apr 22, 2020
Lenore, Damienn, Ophelia, and Iunia descend into the bowels of the Old Fishery to confront Gaedren Lamm. 

Follow us on twitter. @ToHaveAndToRoll. 
Character art, character sheets, and  on Tumblr, tohaveandtoroll.tumblr.com. 
To see the blank version of darthmarth28's character sheet and make copies for your own games, check out the template here! 
Comments
(1)
To leave or reply to comments, please download free Podbean or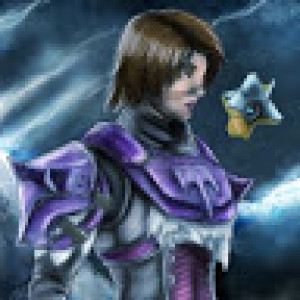 Every single thing in Gaedren's treasure room was a sharply escalating wild ride and I'm here for it