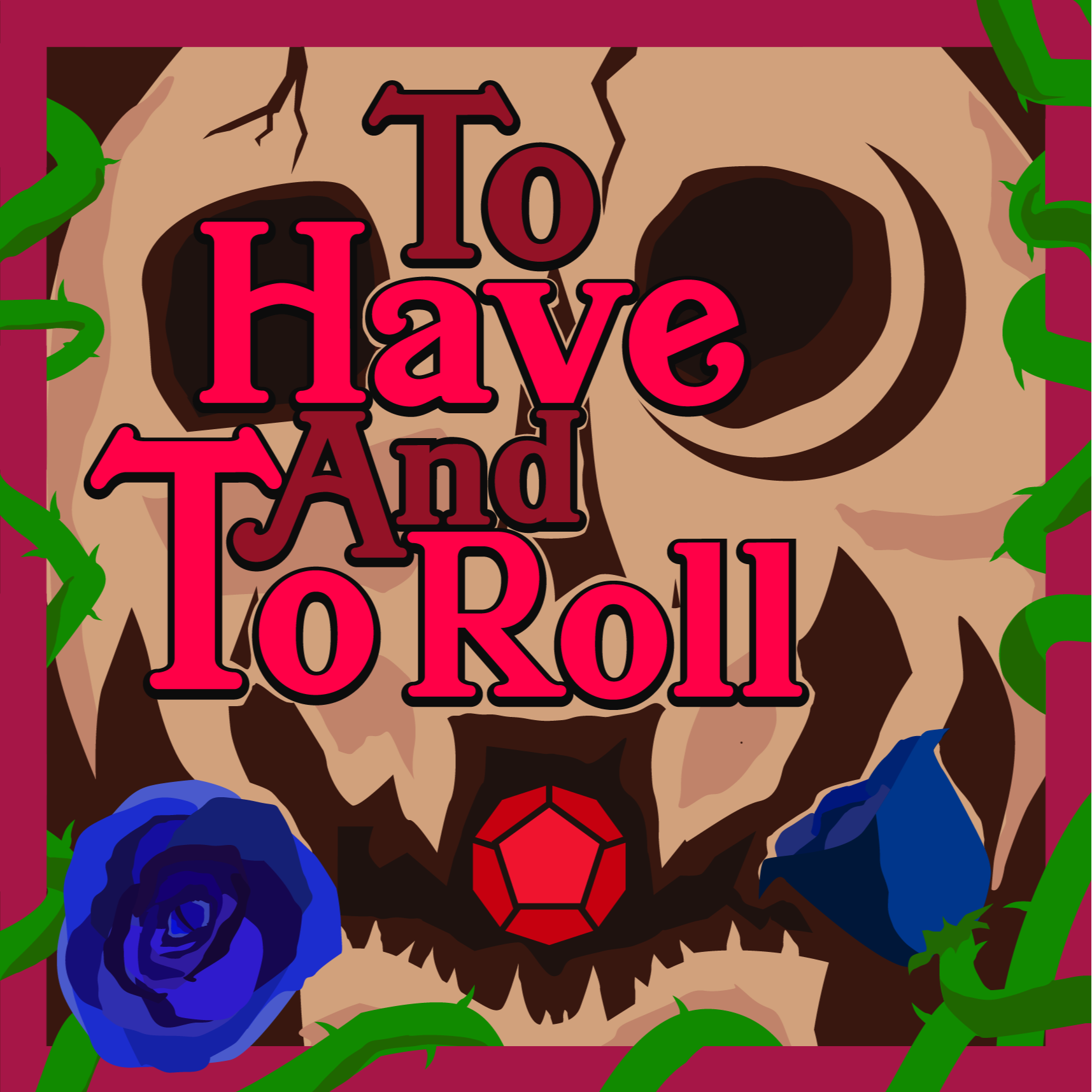 The Cover of Night seek to protect the City of Korvosa from corruption and criminals, even as mysterious forces work to supplant them. To Have and To Roll is a Pathfinder 1e actual play Podcast running the Curse of the Crimson Throne adventure as a one-on-one adventure with husband and wife podcasting duo Rane Zero and DaftProdigy.
Episodes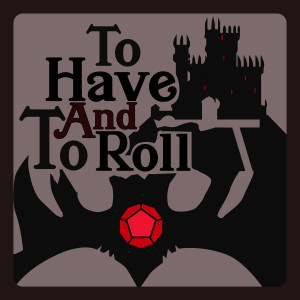 Tuesday Jul 28, 2020
Tuesday Jul 28, 2020
As our heroes tend to their wounds, tension in Korvosa is on the rise. Can our battered and bruised party still muster the strength to stop Ileosa from making a grave mistake? Find out in the finale of book 1 of Curse of the Crimson Throne!!!
We will be having a Book 1 recap and Q&A soon! Please submit any Q's you want A'ed at any one of these links. (for twitter please use #blursedthrone for spoilers.

Check out "Chronospheres of Dr Genevieve Beaumont" and other great tabletop tracks at Philip's Tabletop Music Bazaar. 

Sound effects created by Syrinscape.

The execution background music and outro were Incompetech's arrangement of Danse Macabre. It has been our intro and outro for most of Book 1 and we are so thankful for Kevin MacLeod and his royalty free music!
Follow us on twitter @ToHaveAndToRoll
Rane's Twitter @Rane0
Daft's Twitter @DaftProdigy
Check out character art and character sheets on Tumblr, tohaveandtoroll.tumblr.com
Comments
(1)
To leave or reply to comments, please download free Podbean or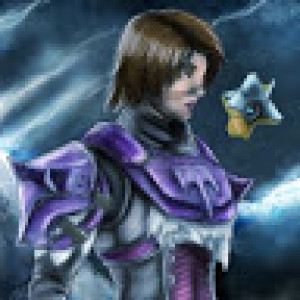 I know Lenore is relatively close to paying off her house, but I'm not sure her house is big enough for all of her friends. Oh man the queen's dress sounds WILD. I didn't realize Blackjack was an actual real person, for some reason I thought he was like a storybook character. So hyped for recap and new stuff!!!!!! Nice ending ;)