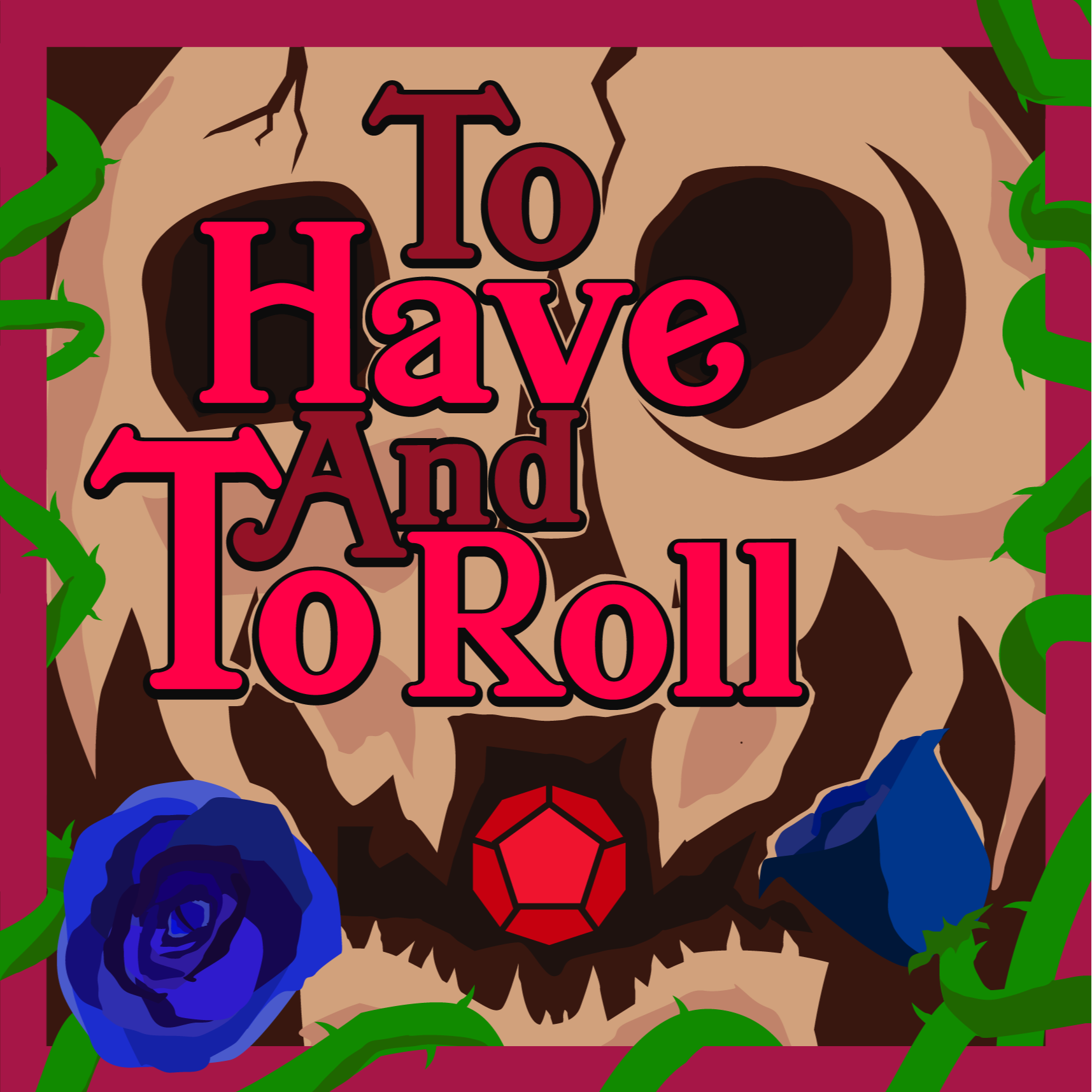 The Cover of Night seek to protect the City of Korvosa from corruption and criminals, even as mysterious forces work to supplant them. To Have and To Roll is a Pathfinder 1e actual play Podcast running the Curse of the Crimson Throne adventure as a one-on-one adventure with husband and wife podcasting duo Rane Zero and DaftProdigy.
Episodes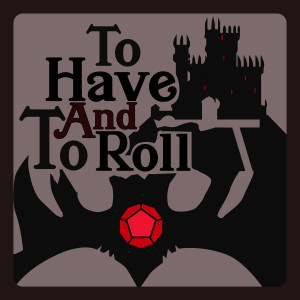 Tuesday Jul 14, 2020
Tuesday Jul 14, 2020
When the Korvosan riots claim the life of the Skoan-Quah (Skull Clan) ambassador's grandson, the Cover of Night must quickly act to recover his body and return it to the Shoanti tribe. They find matters complicated when they learn that the body has been delivered to none other than the Key-lock Killer: Rolth Lamm.

Follow us on twitter. @ToHaveAndToRoll
Rane's Twitter @Rane0
Daft's Twitter @DaftProdigy
Check out character art and character sheets on Tumblr, tohaveandtoroll.tumblr.com