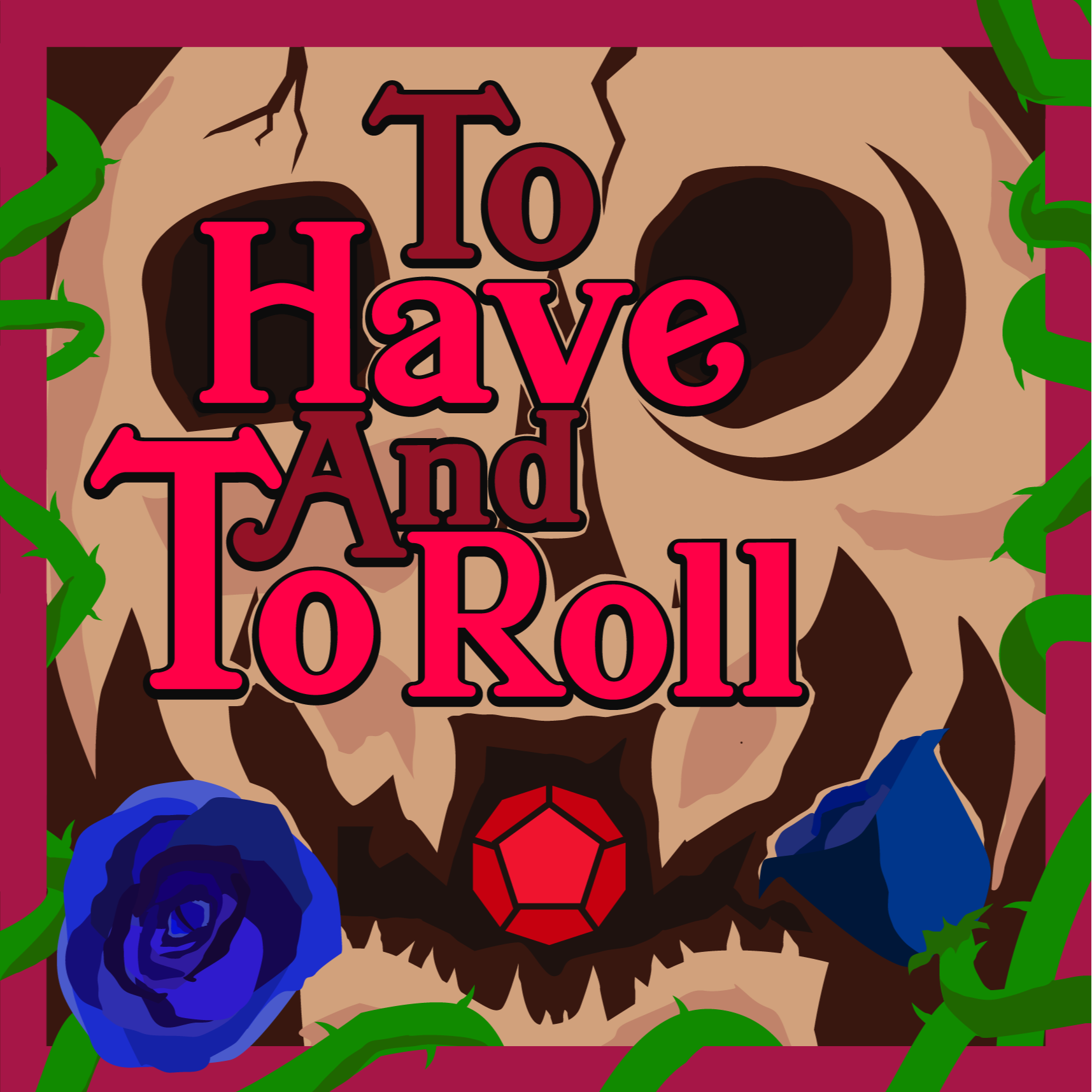 The Cover of Night seek to protect the City of Korvosa from corruption and criminals, even as mysterious forces work to supplant them. To Have and To Roll is a Pathfinder 1e actual play Podcast running the Curse of the Crimson Throne adventure as a one-on-one adventure with husband and wife podcasting duo Rane Zero and DaftProdigy.
Episodes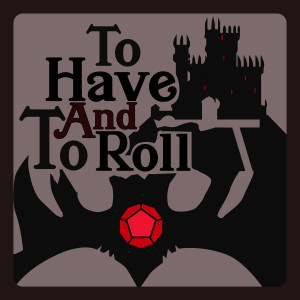 Tuesday Jun 23, 2020
Tuesday Jun 23, 2020
The search for the Cowhammer Boys comes to a surprisingly abrupt end and Field Marshal Croft calls in a favor dealing with a problem on Endrin Isle.
Thanks to Tabletop Bellhop for listing us on their website. Check them out over here!
Follow us on twitter. @ToHaveAndToRoll
Rane's Twitter @Rane0
Daft's Twitter @DaftProdigy
Check out character art and character sheets on Tumblr, tohaveandtoroll.tumblr.com
Comments
(1)
To leave or reply to comments, please download free Podbean or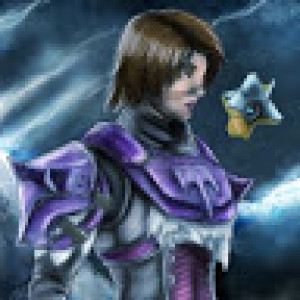 I thought I recognized the fencing guy's name!Why is it always spiders? Oh man he takes his King of Spiders thing seriously. Oh no the poor housedrake!!! Oh no Lenore. HeadsTails!!!!!!!! Lenore, HeadsTails are fantastic and the Cover of Night should totally go there forever. I love when minions spill everything blaming each other, that's always fun.